painted the calipers red and its scary how the red matches the car exactly.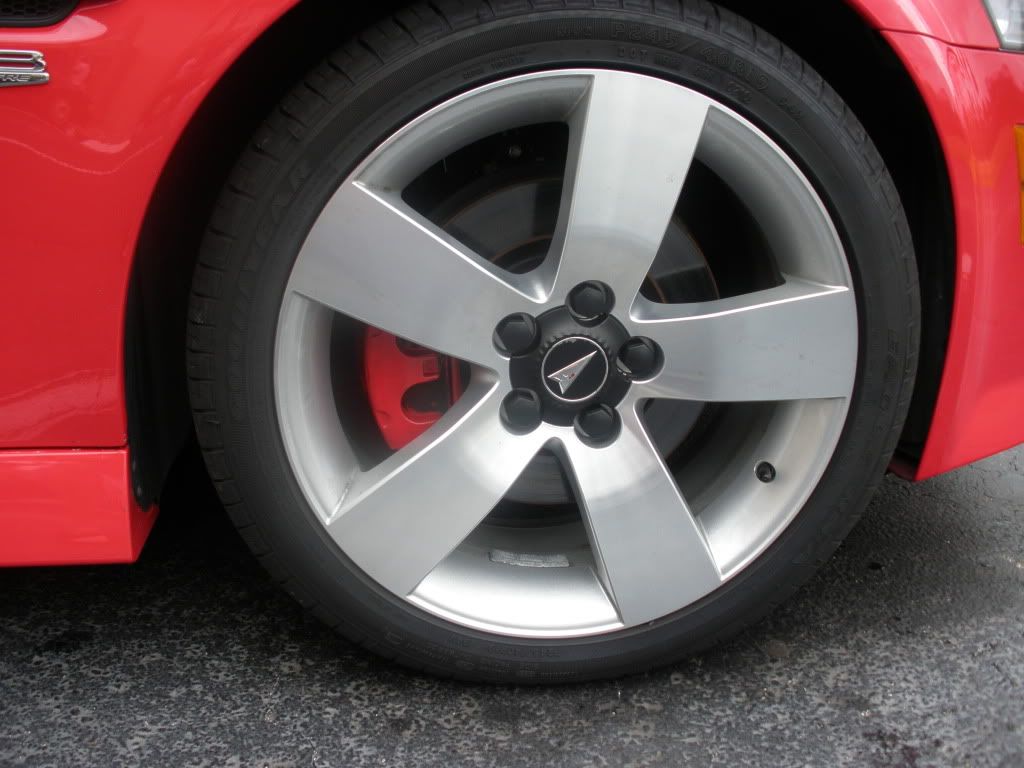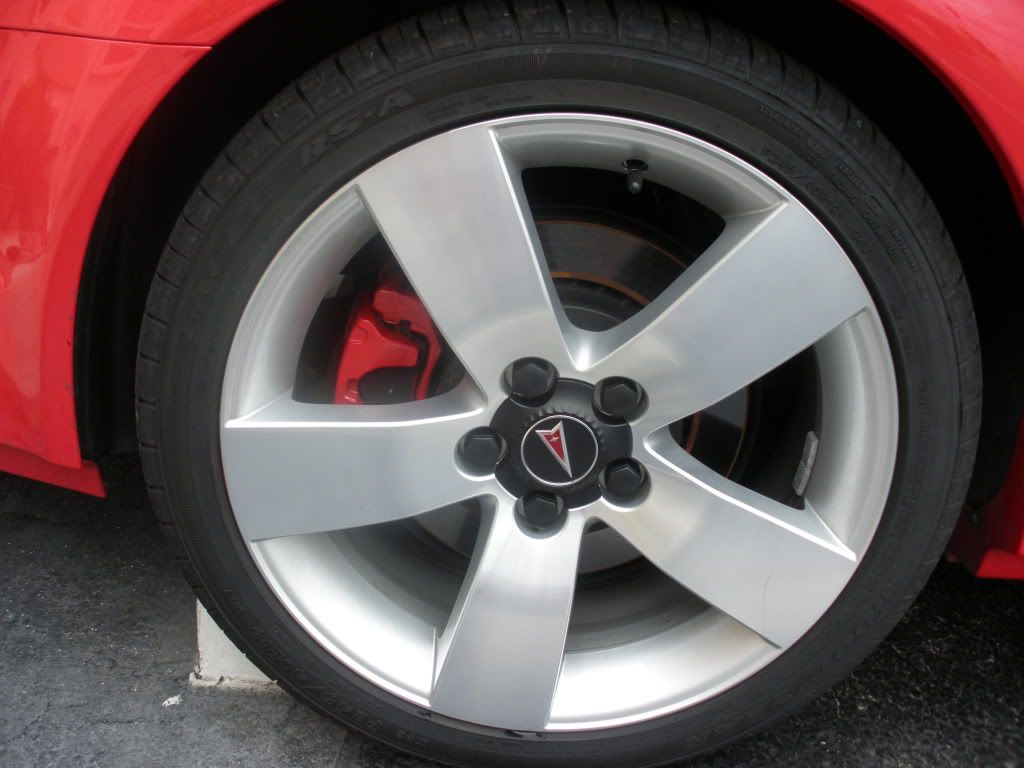 and heres the amp and cap mounted in the corner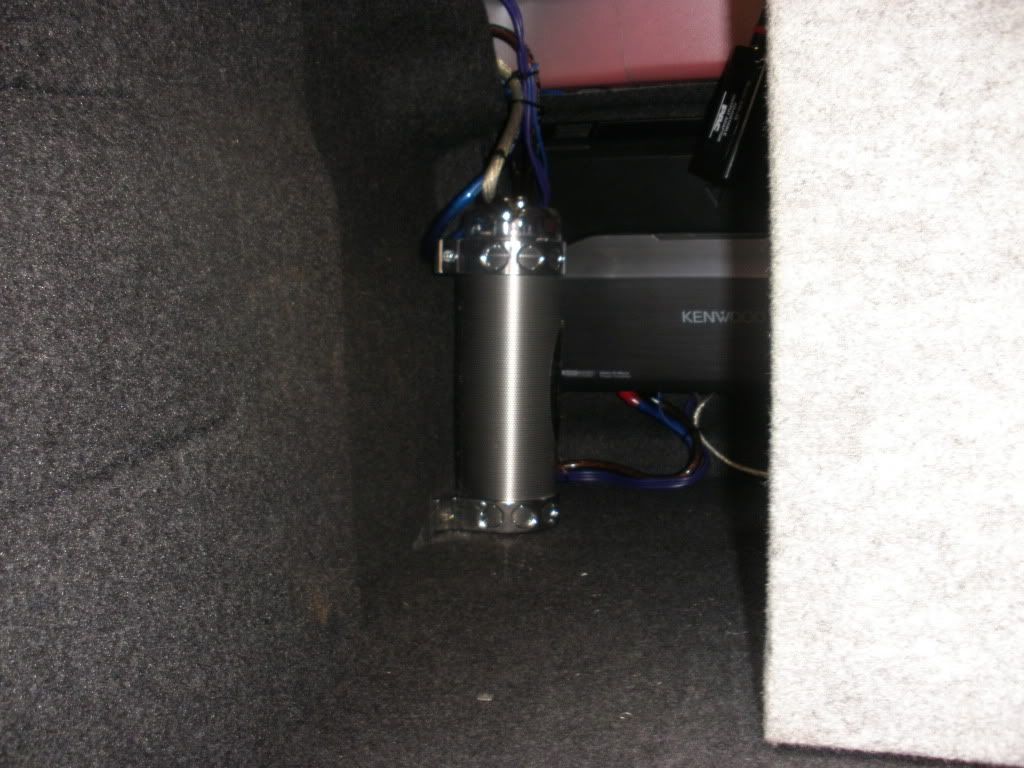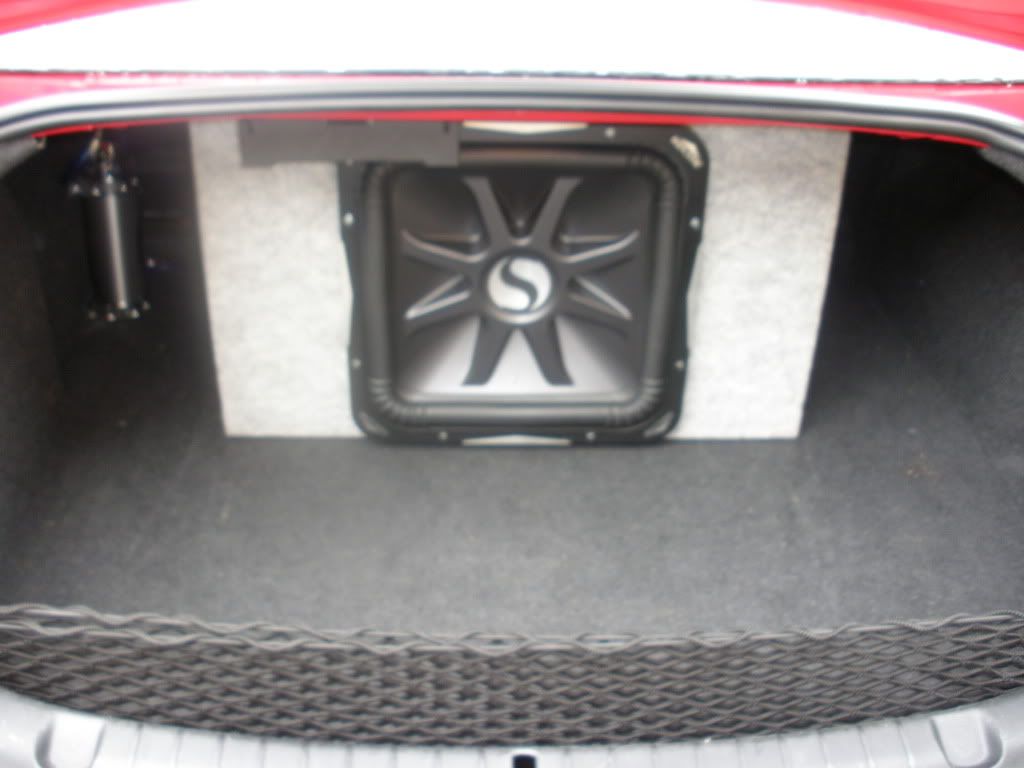 whats also scary is that the box fits as if i made it for this car. and i didnt. looks and sounds amazing with the stock 9 speaker system.
and heres some random poics